At Pyonnia, we want to help you source your dream items from the most luxurious brands including Hermes, Chanel and Louis Vuitton at the best prices possible - delivered conveniently to your doorstep.
Once you place an order, our network of personal shoppers will buy the items directly from boutique within London and delivers it to our office Knightbridge. Our team will then authenticate the item and carefully pack and send the item to you.
As we are situated in the heart of London, we have access to some of the biggest and good chance of finding that rare item you have always wanted!
Safe and Secure
Our platform tracks when and where the items was purchased and our authentication service ensures every item we sell is 100% geniune
Fast and Reliable
We send items around the world using only the fastest and safest couriers
The Best Prices
As we purchase items on demand and don't hold any stock we can provide all our items at extremely competitive prices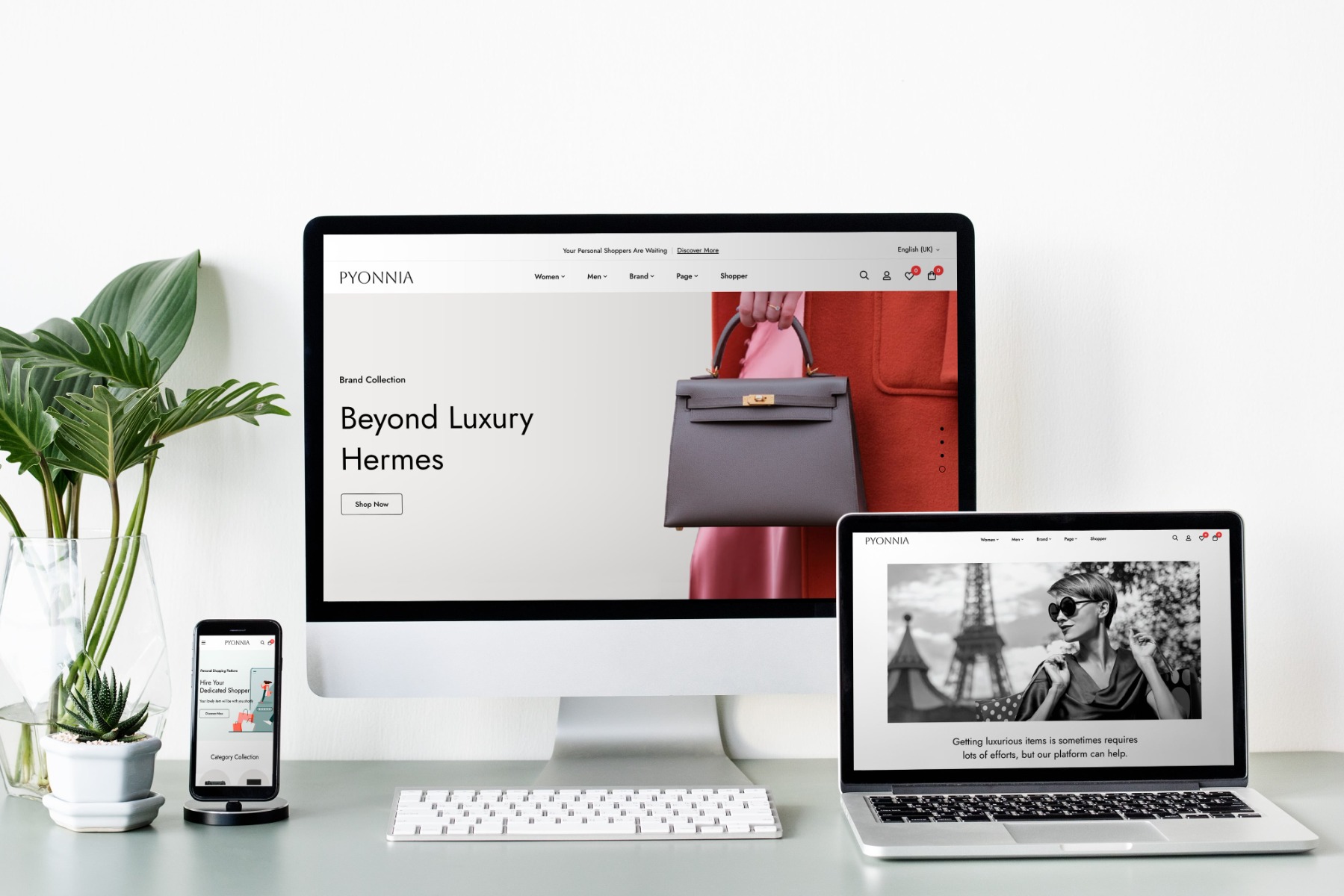 I can't wait for my dream item !
We are ready to help both customers and shoppers and keep trying to hear your voices to improve our platform.
If you didn't try to get your dream items? Our shoppers will help you.