Pyonnia - Hire your personal shopper!
Category Collection
Must-have pieces selected every month
Best reviews
We are choosing 4 best reviews every month and we will give cash reward.
Please check our reviews how our shoppers and the platform doing now.
Cathy Goodwin
Super classic, luxurious, gorgeous! You can wear with just about anything.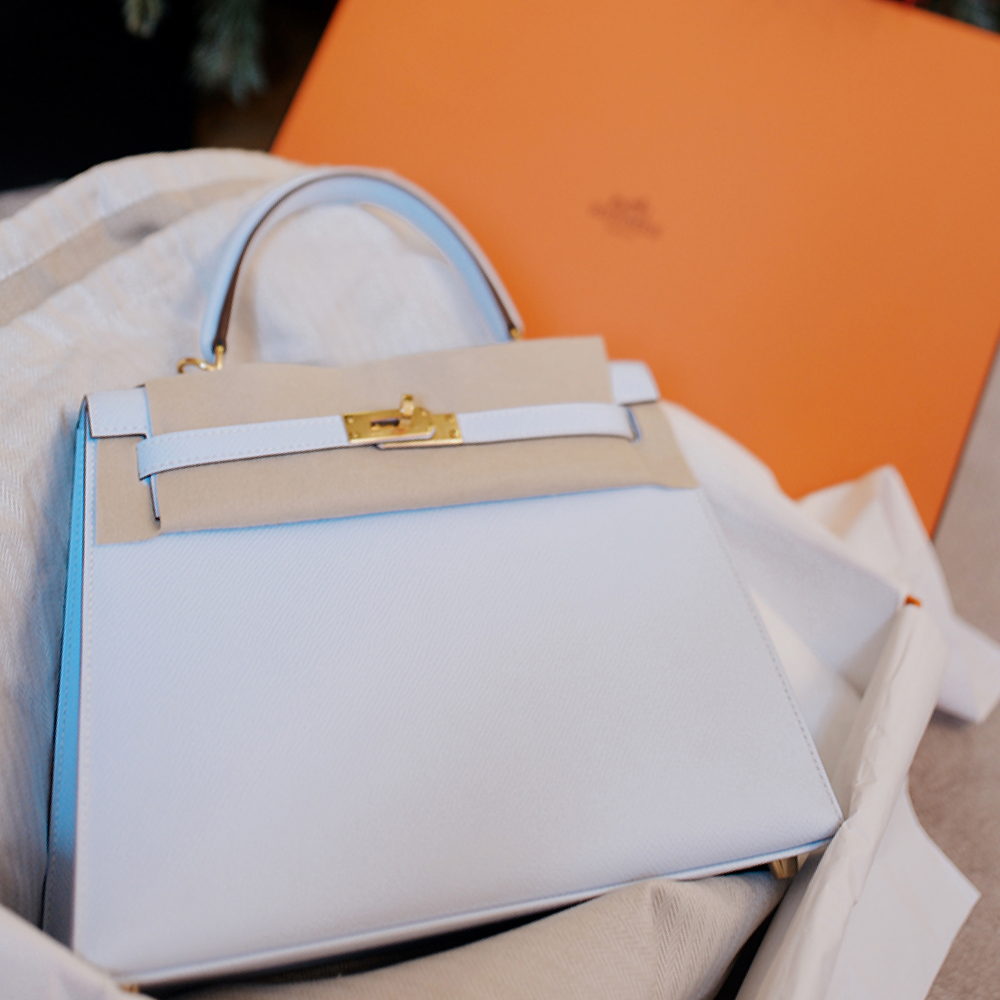 London, UK
Alisha Lord
I will never sacrifice for style. Good thing, in these, I don't have to.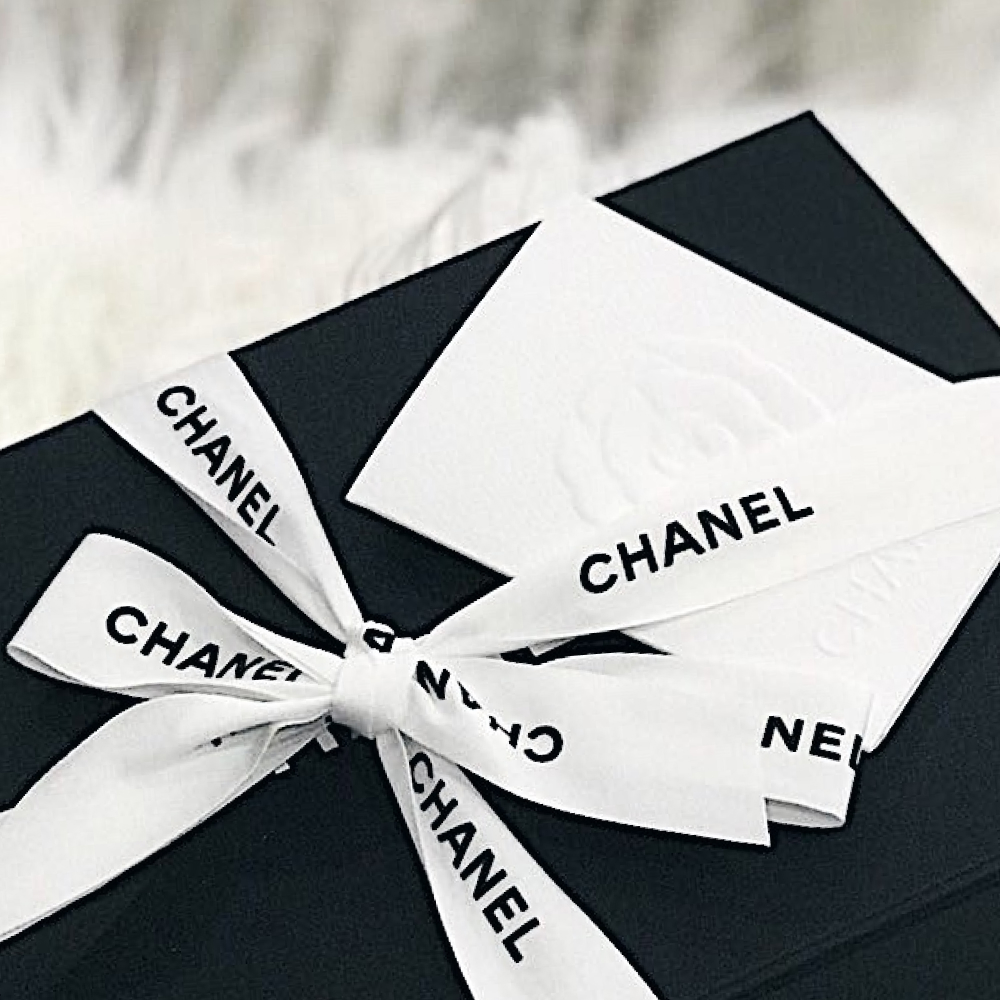 London, UK
Soffia Morrison
Thanks for the precious item and all the good work the shopper do.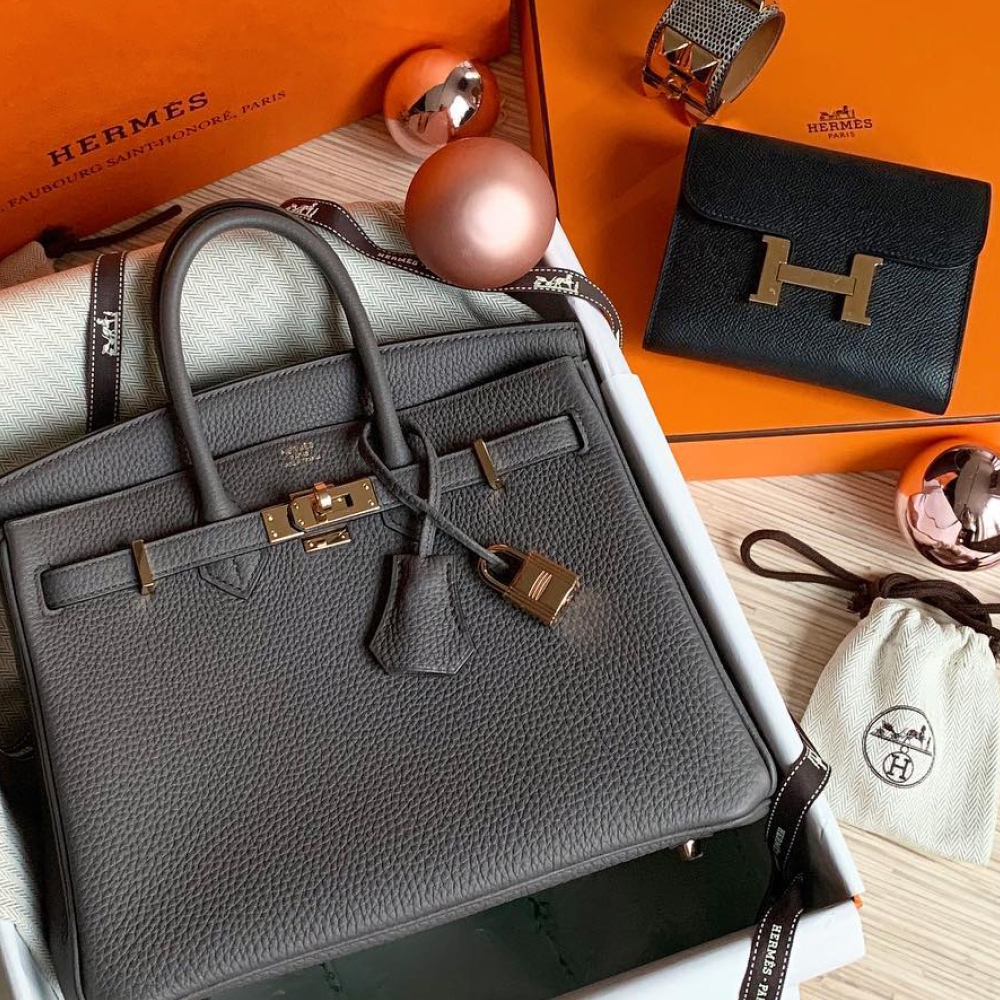 Edinburgh, UK
Kate Stephens
Assigned shopper, Sophia was really nice! She sourced my item quite straight forward which never succeeded before by myself.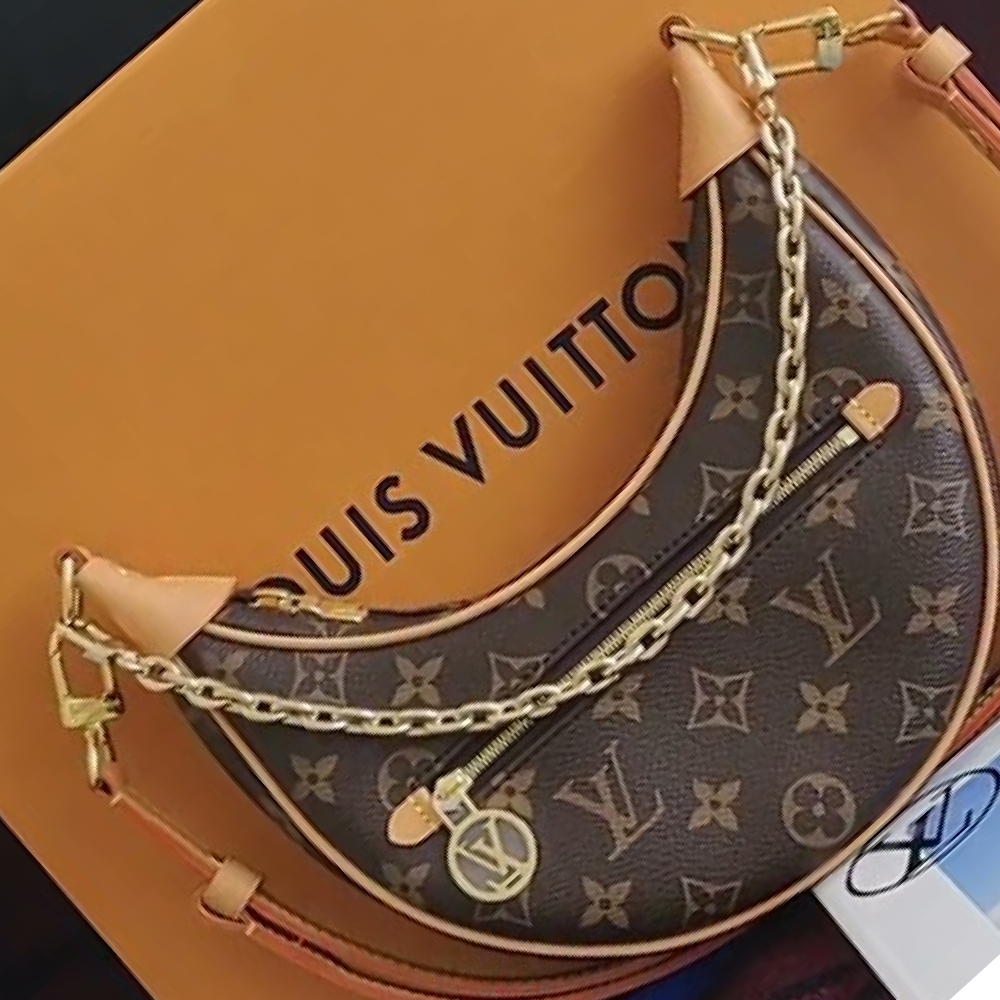 London, UK
Our reviews
" I never expected to get my dream bag such a quick via PYONNIA platform! "
Emma G
Hermes Kelly 25 Bag
" My shopper provided really kind and mindful service. "
Brooke C.
Chanel Classic Flap Bag
" It's super easy and convenient. This is a time saver. "
Grace S
Chanel 19 Bag
#pyonnia
Tag @pyonnia in your Instagram photos for a chance to be featured here.
Find more inspiration on our Instagram.